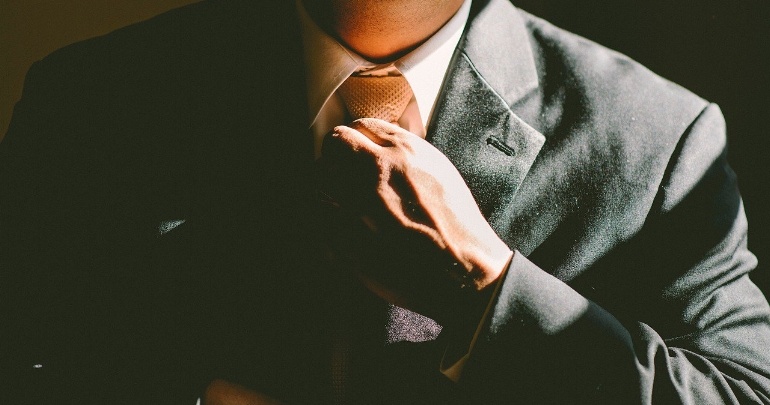 In order to manage customers experiences effectively, there are three key competencies frontline staff require in order to create a successful emotional and rational response from your customers.
These three key competencies are: Experience, Empowerment and Assertive skills. Here's what you need to know.
Related content: Powerful CX strategies for business growth
---
1. Experienced workers
Experienced workers are knowledgeable about the products and services of the organisation and are familiar with the issues and problems that are commonly faced on a daily basis.
They may know how to address those issues, however they should be able to think on their feet, see the big picture and start developing efficient ways to improve current processes and procedures.
---
2. Empowered employees
Empowered employees have the authority to make meaningful decisions on the spot, not relying too much on management and enhancing the customer experience moment.
You can empower employees in a number of ways:
Involve them in the big picture. Employees don't need to be kept in the dark about what you want to achieve with your business. Bring them into the big picture to ensure they understand how what they do makes a difference.
Share information freely. Some businesses think some information is on a need-to-know basis. This results in employees making uninformed decisions. Don't fall into that trap. Give them everything they need to know about projects, including costs, impacts on the businesses and possible challenges on a strategic level too.
Reach out to others. You can't be an expert in everything in your business—but you can utilise people who have very specific skillsets. Point your employees in the direction of these subject matter experts to ensure they get all the answers they need to succeed.
Lead rather than dictate. Your team members are valuable. That's why you hired them. Come up with ideas together; the project you are working on should be the overall indicator of direction, not your own position as business leader.
Set a deadline. Don't micromanage and distract your employees, but you should keep yourself in the know about how given projects are going and when they will be finished. Not having a deadline can lead to inefficient practices and a lack of urgency from your staff.
---
3. Assertive staff
Assertive staff are emotionally savvy. This means that they are able to read and understand the moods and emotions of customers and take control of the situation if the customer is unhappy or feels frustrated. They are capable of empathising with others. Lastly, they are proficient in managing relationships with customers and building networks.
To stay ahead of the competition, there needs to be a combination of getting the right staff with the right skills and the systems and processes in place to deliver consistency in all points of interaction. Ultimately, this generates an overall superior customer experience.
Customer Monitor offers a Customer Experience Management (CEM) tool that contributes to enhancing this experience allowing you to capture an independent view of how customers perceive you in each point of contact and how the overall experience is rated.
With this information, you can easily make targeted decisions to drive performance and empower your employees.
Related content: Evolving your business into a customer experience business
---
Want to know more about the importance of customer service and how to capitalise on service success? Download our free ebook below.