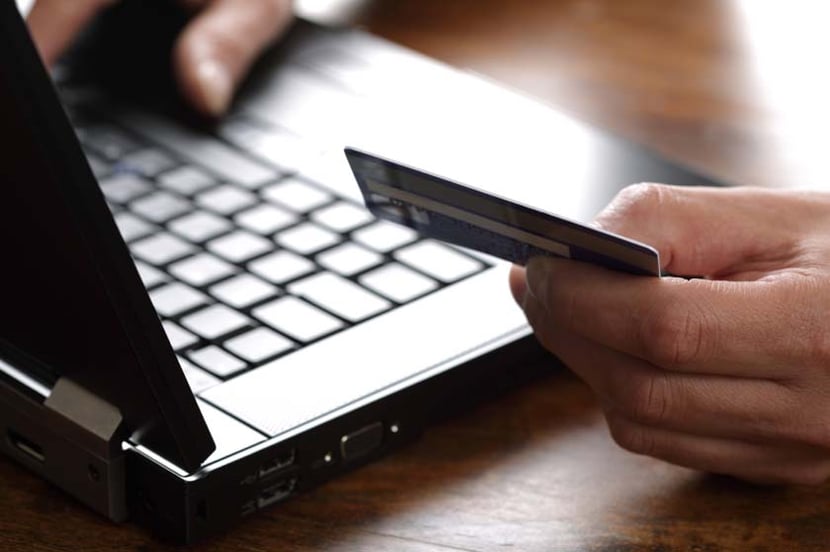 As a part of our focus on financial services businesses, we'll take a look at how customer experience excellence looks for this industry.
A lot of these strategies are applicable across a range of other industries, so even if you're not a financial services business, it will pay off to read on.
Missed the previous parts of this series? Read the first part here and the second part here.
---
1) Base customer experience solutions on individual customer needs
Today's customers are armed with data, information and access. Those business which excel will be those companies who can understand what individual customers really want—and then give it to them.
But with so many different customer groups out there, how can you possibly begin to develop a strategy to keep your customers happy?
The best way to determine what your customers actually want is to ask them. It really is that easy. This can be done through surveys at end of customer service calls, exit surveys and online customer satisfaction surveys, or a combination of all three.
Once you are armed with this data, it needs to be turned into actionable information. A good starting point is creating a customer experience map, which will highlight the individual touchpoints each of your major customer demographics will go through.
The map will highlight pain points and highlights as well, giving you the granular data you need to target discreet, individual issues for each of your customers—and resolve them.
Related content: The common pitfalls of customer experience management
---
2) Focus on digital customer experience—mobile in particular
Customers can now access your products whenever and however they want.
Creating a powerful digital customer experience is no longer optional. Your business needs to adopt a multi-channel approach, as customers are more empowered and using multiple devices—especially to research products and services before they buy.
In fact, one study from Retailing Today discovered that 81 per cent of all shoppers research a product or service online before they invest in it—and that study was from four years ago. Considering the rapid growth in internet users since then, you can surely imagine how many shoppers there are researching online as we speak.
To capture those users, you need to offer digital—and a basic website is no longer enough.
For example, the user experience needs to be optimised for various screen sizes and operating systems—we're talking about mobile devices here. Smartphones and their ilk dominate more than half of all total internet usage, while tablets control a further 4 per cent on top of that.
People are more connected than ever, and they're mostly getting the experience through mobile. You need to be able to adapt to that.
---
3) How to prove customer experience ROI
How can the customer experience be made cost-effective for financial services? Putting this in perspective, what's more cost-effective from a wider business point of view:
Scenario 1
Securing 100 retained customers through a monthly investment into an advanced customer experience management solution that:
highlights your customer experience issues,
lets you know what's not working and what is; and,
enables you to save your customers before they end up leaving you.
Scenario 2
Keep fighting fires, not knowing what your business may be doing wrong, and spend your budget on trying to acquire new customers (with advertising, sales and other acquisition costs).
We think the answer is quite clear.
So that's all great, you may think. "But what if I'm struggling with my customer experience management and feel like I'm getting no where fast?"
The solution could be in our free eBook "Five CX issues for financial services solved". Access it by clicking below now.