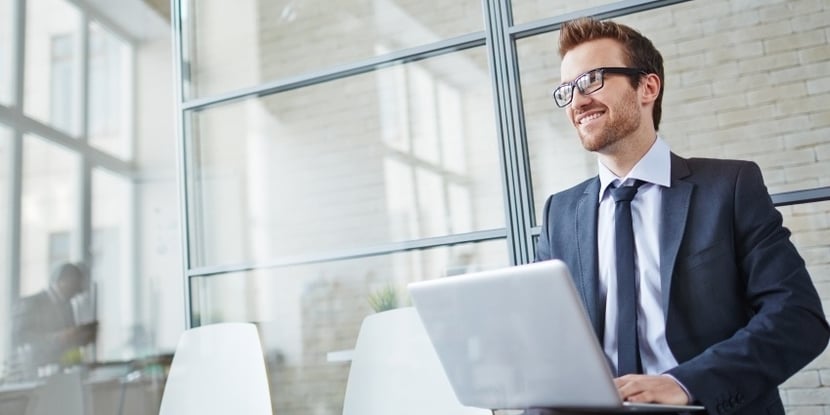 Lack of proper preparation or implementation is where most companies fail—but that's just the start of the concerns for any business looking to segment their audience and better target their most valuable consumers.
Here, we list four of the biggest market segmentation mistakes. If you have committed these marketing offenses, don't despair. The first step is to become aware of it and take measures accordingly.
---
1. Defining your segments too broadly
If you define your segments too broadly, you may miss out on certain segments and fall short to a competitor who targets more narrowly.
This 'narrowness' is achieved through the power of big data—and companies are collecting it right now through customer accounts, website visits, transaction history and more.
By taking this data and using it to divide up an audience, companies can better target customers who, for example, may be frequently purchasing a particular product and may be interested in a new version of said product that the company is planning to release.
Although your customers might not have told you enough information to make this possible at the moment, they will over time as more data is gathered.
Related content: 4 reasons to segment your marketing campaign narrowly
---
2. Not aligning your business by market segments
If you're operating in a larger business, you would ideally create market- or segment-focused teams or groups which later get organised into a market-focused business model.
This means that your communications and dealings with your customers are more targeted, allowing your whole business to be more streamlined; the right materials and techniques and products are used with the people most likely to be appealed to by them.
If you're operating in a smaller business, keep your segments in mind when organising your teams (whether grouping by high value customers or the like).
Related content: 3 things you're missing if your market segmentation is wrong
---
3. Not managing your segments globally
If you're currently operating in a smaller market (such as New Zealand) or a certain state or region only, you may have set up your segmentation to only apply to your local or regional organisation. This may work well for you now, but once your business grows (and it will with proper segmentation), this can mean that you could be blind-sided later by a more dynamic global economy.
Re-visiting your segmentation when your business reaches certain crucial milestones, and being flexible and open-minded about your segments will ensure your marketing stays relevant.
What these milestones precisely look like will depend on your industry and size. It could be related to business revenue, sales volume, customer count, and myriad other metrics. The precise metric is less important than ensuring regular segmentation updates.
Related content:

5 steps to kickstart your market segmentation
---
4. Not using segmentation to provide a clear, strategic direction
Segmentation should provide your company with a strategic direction to move forward, giving you a clear idea of which markets you should target. These segments should be highly profitable and easily identifiable.
If your market segmentation research is not meeting the above requirements, then it's a clear sign that something is missing in your approach. Before starting, get your research team together and team and clearly define their goals and the information you're aiming to get.
Related content: 5 leadership strategies to drive business growth with customer experience
---
Improve your marketing effectiveness with segmentation and persona development. Get our free e-book "Discover your ideal customers" to get best practice strategies on how segmentation achieves your business objectives.
1. Harvard Business School, 2011