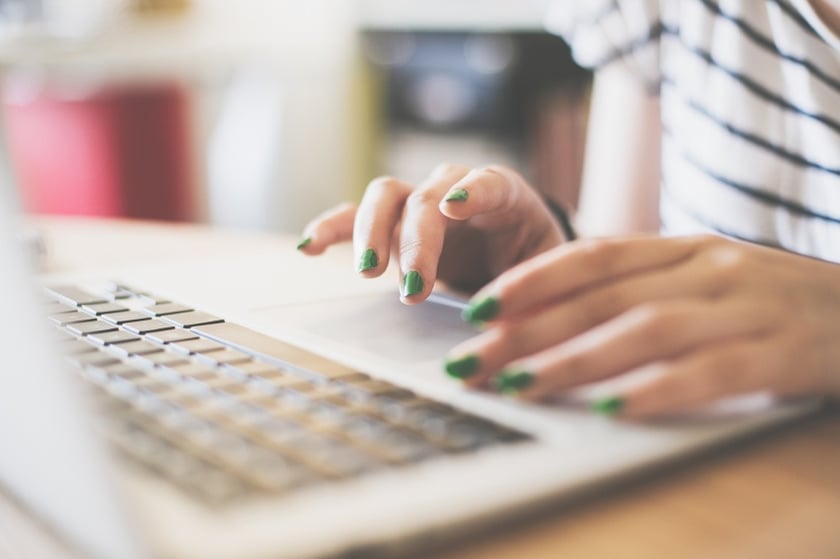 Excellent marketing starts with excellent data—clean, complete and up-to-date. Is it time for a spring clean to freshen up your customer data? Read on for some good tips.
Many companies usually update their customer data over a period of time, and do so reactively rather than proactively. To be able to act fast on the insights derived from your data, this data needs to be complete and well maintained in the first place. This will help immensely with generating sales and ultimately driving more revenue for your business.
To achieve this, simply follow these 4 steps to quality control your data.
---
1. Ensure you have complete data
Sounds so straightforward and simple, but still, so many businesses get this wrong.
Having the exact data you need fully completed, means that you can make the most of your customer database and use it to be able to identify key trends and customer behaviour.
Complete data makes it easier to develop more targeted marketing strategies that narrow in on your target audience. This will ensure your sales process is more personalised and thereby more effective. You need to know company name, full address, job position, industry and company size by staff to be more targeted in your marketing efforts, so make sure these fields are always filled in by your customers.
Related content: 5 best practice tips for collecting customer data
---
2. Detailed data to enable personalisation
By now we all know that communicating in a personal way with our existing customers means that we can generate more sales. These people have already bought something from you so they are more inclined to listen to (or read) what you have say.
It's a great way to stay in touch and ensure they keep your brand top of mind whilst you're informing them about new products, offers and events. This way, you can be specific about the message you're sending, increasing the chances of further sales.
The key to doing this the right way though is to have as much detailed data as possible about your audience and using it in the right way.
If you're in the B2B space, using info about their company size by staff and industry demonstrates to your customer that you know them, as you can send relevant info their way.
Related content: What is the difference between data and information in business?
---
3. Dubious duplicates
This is such an easy mistake to make, but can cause you a headache as it gives you a false view of your customers' information and purchase behaviour. This can happen when you capture data from different points in your business.
It may even confuse revenue figures as it doesn't give you a true picture of what they've bought. To properly clean a database from duplicates can take time and the best way to do this is to perform a dedupe. To save you the time and hassle, you should have a data expert do this for you.
---
4. Phone connectivity
As digital as we've become these days, email contact just isn't enough sometimes. This depends on your business model, so you will know if the best way to communicate with your key decision makers is simply to just call them.
Ensure that each of your customer contacts has a working phone number. Again—so simple but effective.
---
Want to know more about how to leverage NPS? Download our ebook for free below!