As customer experience experts, we've seen it all. To ensure you're using NPS in a successful way, make sure you're not making these common Net Promoter Score mistakes.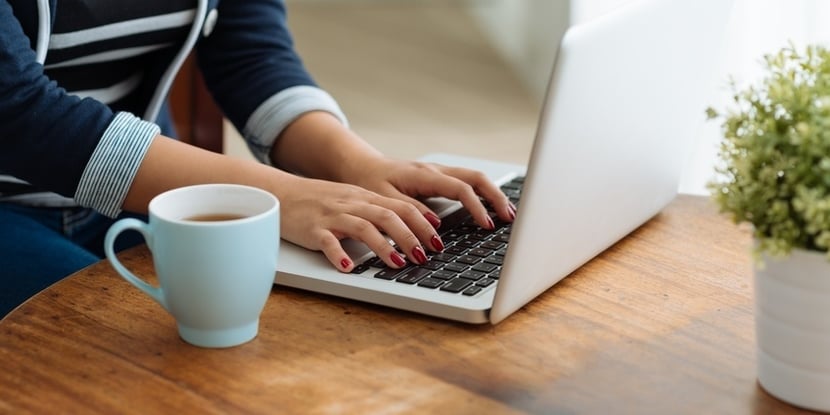 1. Only focus on the numbers
Your main focus, no matter what, should always be continuous improvement of your customer experience, by thoroughly analysing the sentiments you receive from your NPS survey. As much as you want to increase your NPS over time, the methodology of NPS is to improve scores by immediately acting on customer feedback, efficiently and effectively.
2. Survey without follow-up
To ensure your NPS execution is successful, you must close the loop by following up with the customer. This is non-negotiable. Again, we see lots of companies trying to ignore this one, but it's to their own detriment. It's important as your customers know that their feedback is being acted upon, and this makes it more likely for them to give you a positive referral as well.
3. Survey bombing
Whilst you may want to, it's a big no-no to survey all your customers at once. When deploying any survey, it's crucial that you employ correct sampling. If you instead conduct surveys over time by phasing out your deployments, this gives you the chance to reach out to your whole customer base across different customer "slices". Equally, it's a big fail to annoy your customers by surveying the same customers over and over again, space these surveys out so that they don't get surveyed more than once a year if possible.
4. Relying on NPS as the only measure of customer satisfaction
As good as NPS may be, it can be a mistake to rely only on NPS to gauge your customer satisfaction. It's really only one of many measures. Depending on your company and business model, it may be useful to have focus groups, telephone interviews, support tickets or even face-to-face interviews.
5. Sitting tight
If you've executed a survey but then do not act on the feedback you receive—the whole thing is worthless. The data you receive during the survey should contain the insights you need to decide your next steps, and thereafter the feedback should be acted upon immediately.
Avoiding these mistakes should increase your NPS survey success rate significantly.
To learn more about how to leverage your Net Promoter Score (NPS) get our comprehensive e-book below. It will give you all of the insider info you'll need!