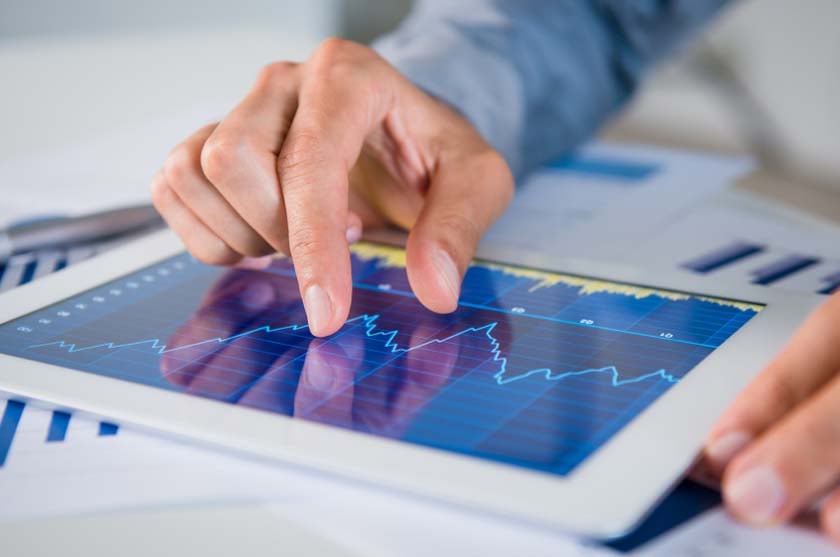 Analysing data is a challenge for many businesses. Even if they have someone to decipher the data, often what they receive comes in the form of a static report or a spreadsheet. This can result in difficulties when trying to understand patterns over a period of time and customising the data to meet their objectives. And the final sticking point: it's a lot of work to manage.

Solution: a dynamic, online customer experience platform
Having access to an advanced, dynamic platform to analyse data is crucial as it not only sorts through your complex data, but presents it in a visual and easy-to-understand format. This "pre-analysis" makes it far simpler to interpret results, from a high level down to the granular when you look to analyse and compare certain periods of time, or view daily results or example. Lastly, this automatic analyses of your data also allows you to track tangible changes in your business and uncover themes in specific areas by using intelligent filters and word clouds.
Segment your data based on sentiment
If you're using the Net Promoter Score (NPS), you can segment your customers into Promoters (those who love your product/services and would recommend you to others); Passives (those who are on the fence) and Detractors (those who are unhappy with your services and wouldn't recommend you to anyone). From there, you can compare the sentiments of each segment and identify the key elements that are winning—and losing—you customers.
Likewise, if you're measuring employee engagement you can easily set and measure staff KPIs with the same system. You'll also be able to pinpoint areas for you to improve on (based on text analytics) and benchmark your performance against other businesses in your industry.
Want to know more? Learn how to overcome the key customer experience challenges in the financial industry with our free eBook!