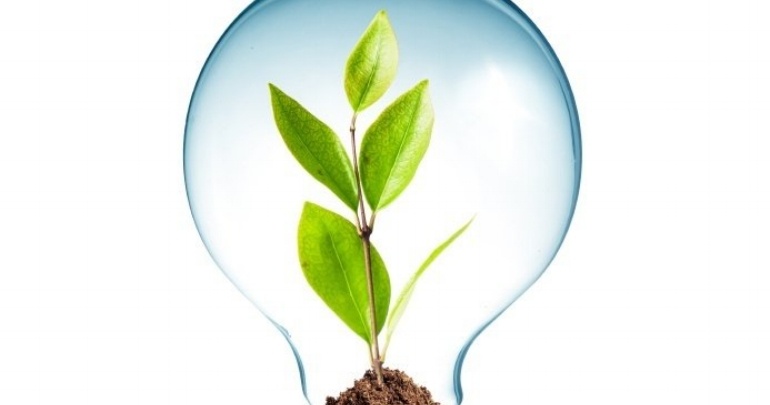 Do you really know the pain points for your customers? Being a successful customer-led business means having a framework for understanding the customer journey i.e. how people experience your business end-to-end. Here's what you need to know.
---
What is a customer journey map?
A customer journey map is a framework that maps out the stages in your customer's life cycle, telling your customers' story from start to finish.
From the initial contact, it follows through the process of engagement into a long-term relationship. Primarily, it identifies the key interactions a customer has with your business.
It can touch upon the feelings, motivations and questions your customers have at each touch point, and give a sense of what your customers want and what they expect from your business.
Example: A lead may begin their relationship with your business by viewing a physical advertisement, which prompts them to visit the website.
They then download an ebook and enter a nurturing funnel, occasionally visiting and digesting regular blog articles.
Eventually, they convert to a customer following a sales call, completing their journey—or, rather, sending them back to the beginning of the map.
Related content: How do you know if your customer service is failing?
---
Why you need a customer journey map
Many businesses operate solely on a touch-point basis, instead of delivering a holistic, end-to-end experience for their customers. Journey stages include onboarding, problem resolution and renewal through functions (or business units) such as product, marketing, retail and customer care.
Research from McKinsey shows that customer touch points do matter—however full journeys matter more. Companies that focus on delivering an end-to-end customer journey are 30 per cent more strongly correlated with positive business outcome.
In their research, businesses that focused on journeys had 36 per cent higher customer satisfaction levels, willingness to recommend was 28 per cent higher, the likelihood to cancel went down by 33 per cent and likelihood to renew grew by up by 19 per cent.
Basically, if your business focuses on delivering a full end-to-end experience, you have a higher chance of being successful.
Related content: Bulletproof customer service in 4 steps
---
A customer journey map drives business growth by helping you:
Make the right decisions: A well thought-through customer journey map allows you to focus in on making the right decisions. It can ultimately build your business objectives for the year. You'll know what's working and what isn't, and where your biggest gaps are.


Create a powerful product roadmap: A journey map helps you get those "aha!" moments you've been craving. When you sit down and actually map out how your customers use and explore your product or service offerings, you'll soon see where your business should be focusing their efforts. Naturally, you can treat your customers better if you understand what role your business plays in their journey.


Prioritise your deliverables: When there are lots of things going on, the tendency can be to try and do it all or let things slip. A solid customer journey map can help you with prioritising what's important to save those all-important customers.
Related content: Identify the moments of truth in your customer journey
---
Want to learn more? Get our free ebook Powerful Leadership Strategies to Drive Business Growth through Customer Experience" here: