As many as 84 per cent of millennials (or Gen Y, or even the "selfie" generation) don't trust traditional advertising. How do we as marketers speak to this extensive and influential group of consumers, without being intimidated by the scale or sheer buying power they possess?
---
Who are millennials anyway?
Millennials are those born between the years of 1982 and 2004, having grown up in an expanding world of choice and options. They saw the world get smaller through the proliferation of the internet, and have quickly become used to having any and all information that they need right at their fingertips.
Often called "digital natives", they are the first generation raised on digital, being naturally comfortable with technology and tend to be among the first to try new technologies—the innovators of our time.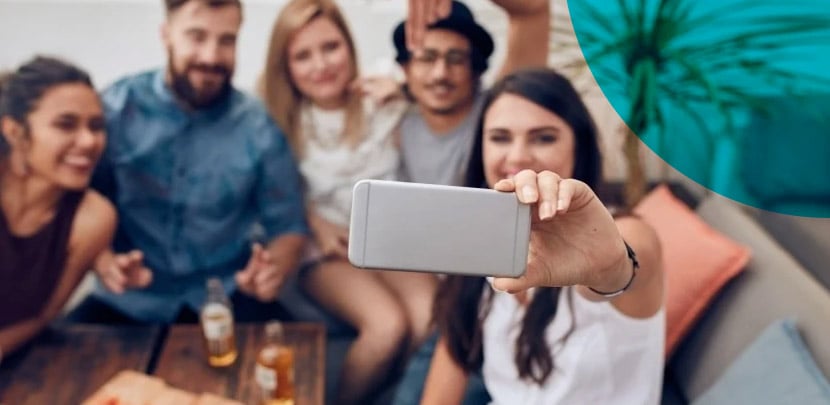 ---
What do millennials value?
In a study from the McCarthy Group, nearly half (47 per cent) of respondents mentioned the internet as the one thing they could not live without. All the more reason for brands to truly master and leverage the power of digital channels, if they are not already.
In terms of who millennials trust, advertising and sales people ranked the lowest, while closest friends ranked as the most trustworthy source. This said, 35 per cent of respondents cited websites as their preferred source of information before making a purchase.
These stats confirm what marketers have known; that word-of-mouth both online and offline is integral to success. However, this knowledge still doesn't solve the issue of how we should be gathering this trust and these recommendations.
What do millennials themselves have to say about the matter?
---
Millennials want more than just a product or a service
Millennials want a far more holistic experience from companies—far beyond what their Baby Boomer parents may expect.
For example, one study from Casual Living found that a brand's ability to make a millennial smile is 33 per cent more important than it is to an older generation.
Millennials want to be entertained, but they also want to be able to make their own voice heard. About two-thirds of this generation feel that companies should offer more ways to share their opinions online, according to a study from Bazaarvoice.
Lastly, Ipsos research discovered that 64 per cent of millennials follow brands through social networks—perhaps as a forum to make their afore-mentioned opinions heard.
What all of these findings should be telling companies is that this younger generation needs three things: entertainment, attention and connection—and the brand that can provide it to them will benefit greatly from their efforts.
Related content: How to adapt your marketing messaging to millennial consumers
---
Summary
It is clear that brands today need to—quickly—adapt to rapidly changing media and consumer demands, as millennial consumers want content anywhere they can get it. Any brand that can't keep up, fails.
---
Improve your marketing effectiveness with segmentation and persona development. Get our free e-book "Discover your ideal customers" to get best practice strategies on how segmentation achieves your business objectives.