In business every issue is an opportunity in disguise, and when it comes to your customers, it's an opportunity to learn about their experience.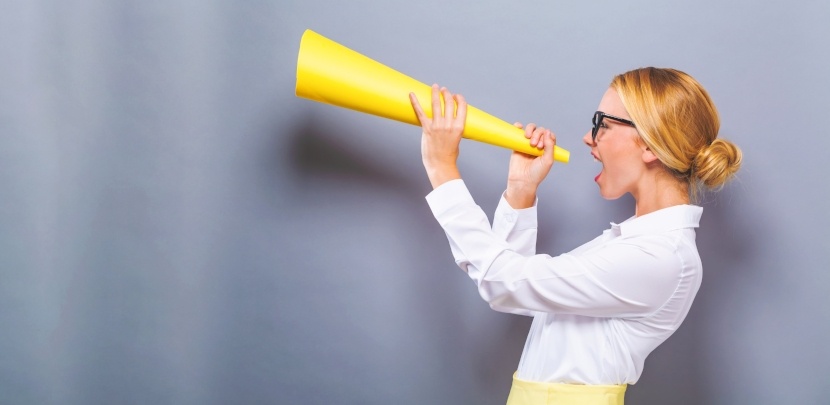 If you are consistently receiving bad customer feedback, this may be damaging to your brand in the market. As unhappy customers tell their friends about the unsatisfactory experience they've had, negative word of mouth will spread. However, you can learn the most about your business from your detractors, and this is exactly why you shouldn't be afraid of hearing what they have to say. In fact, you should welcome it.
---
3 steps to managing your detractors
The longer an unhappy customer is left alone, the more money is costs your company. You'll have fewer repeat purchases, less customer lifetime value and subsequently, you will have to acquire new customers to replace the old ones who leave.
This is why it is crucial for businesses to know which customers are the most at-risk of leaving. We call these customers Detractors or MARCs (most at-risk customers). Once you've received bad customer feedback and have identified the Detractor, take these three steps:
---
1. Share
Share the feedback with the employees it directly affects as soon as possible. Also include anyone who creates a process that impacts a customer's experience within the company. Remember to keep them in the loop every step of the way, until the resolution phase, so that a clear outcome is planned for and communicated.
---
2. Understand
Understand the root cause of the customer's problem. Why did it happen? When did it occur? Then consider what and who could help resolve the situation.
Learn more: Dial up your NPS and your business with our free guide Grow your business with NPS
---
3. Resolve
Resolving the situation means getting in touch with the customer. Call them straight away. It may involve a difficult conversation, but this is what needs to happen for you to learn what you need to know about their experience.
Don't forget to thank them for taking the time to give you feedback and show them you appreciate their honesty. Last of all, ask them for the one thing you could do to change their score to a 9 or 10 next time. This is the insight you need to improve your business.
You do have to be prepared to listen to some negative comments of your business, but it will be constructive criticism that you can learn from and use to improve.
---
Act fast
Following these three steps is just one part of the equation. The other essential factor is that you must act fast on the feedback.
When you hear that someone isn't happy with your product or service, it is the perfect opportunity to find out why. This creates a constructive feedback loop of that your detractors will be happy to be a part of.
With Customer Monitor you can see exactly who your detractors are and ask straight away how you could improve your services. Once these customers' issues are resolved and they're satisfied, they are more likely to tell others about you and they in turn will spread the word, thereby creating a viral effect.
If you want to know more about the Net Promoter Score (NPS) and how to best leverage it for your business, check out our free guide.