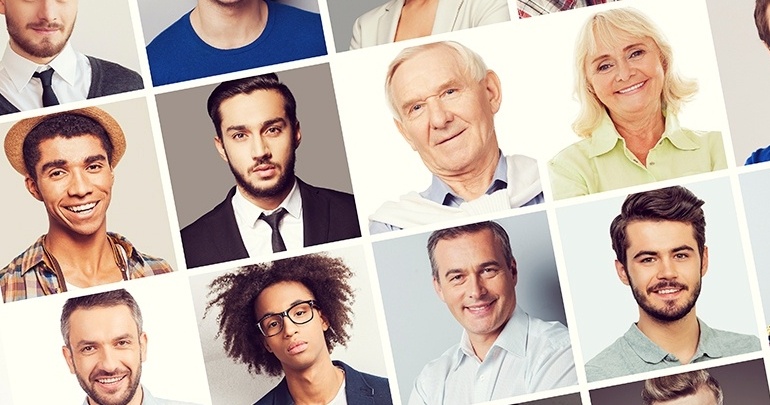 We've heard the saying "play to your strengths", but does it apply to a business as a whole? You bet. Understanding where and how your business is excelling can open up new doors—from defining new best practices to motivating staff and uncovering opportunities for innovation.
However, it's not always easy for a business to look into the mirror and pick out its top strengths. Staying objective is difficult when you're right in the thick of it. At times like these, a fresh, outside perspective is needed, and that's where the Net Promoter Score (NPS) can help.
---
How to identify your business strengths with NPS
1. Look to your promoters
Just like your most at risk customers (MARCs) help to uncover your business's weaknesses, your promoters can reveal your business's strengths. These are the customers who rate you either 9 or 10 on their NPS survey.
2. Analyse their comments
No NPS survey is complete without a set of follow up questions to help businesses understand why customers rated them the way they did. Take a look at the comments from your promoters. What do they have in common? Perhaps it's excellent customer service, a particular product or service, or the quick response to queries and troubleshooting.
3. Filter by NPS score
Take the time to compare the feedback from customers who rated your business a 9 and those that gave it a perfect 10 out of 10. The difference between the two can reveal a lot. While a 10 might simply say "excellent" and leave it at that, a 9 might remark, "very good, but..." and highlight one thing that your business could improve on.
4. Filter by segment
Segmenting your promoters can help you deepen your understanding of your promoters and identify common areas they share, such as:
Age
Gender
Client type
Purchase value range
Office/store visited
Agent used
Geographical location
And so on.
You may find that a particular product has resonated very well with a particular demographic, or that customers in one location are particularly happy compared to those elsewhere. This could serve to refine who are target customers are, and fine-tune your marketing and communications to further engage them.
If you're a Customer Monitor user, you can this all from the program's dashboard; find out more here.
---
What's next?
Identifying your business's strengths from your NPS promoters can reveal new insights such as top performing teams and staff members, as well as your most valuable markets. To make the most of the information, share it with your staff and stakeholders alike.
This information is particularly useful for:
Making strategic brand and marketing decisions.
Uncovering new opportunities.
Engage better with customers.
Establishing best practice from your top performing best teams and employees.
Boosting morale among your staff.
---
NPS platforms, like Customer Monitor, mean that it's getting even easier for businesses to access and make use of their customer insights. To see how they do it, request a free demo of Customer Monitor here.