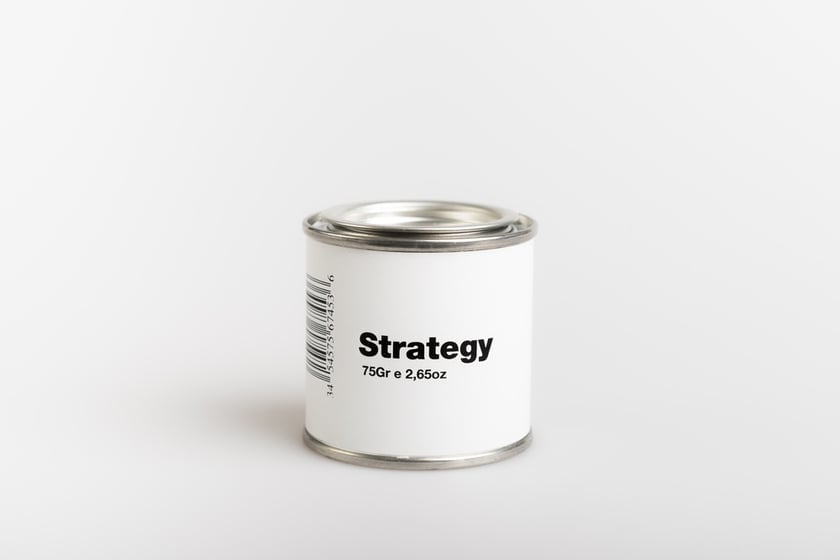 Many business leaders think that having a great product or service and being good at customer service automatically translates to a high level of customer retention. Unfortunately, the reality is quite different.
You have to earn the loyalty of your customers, and that involves more than just a smiling cashier and a well-made product or service. Failing to have a strategy in place specifically designed to retain your customers is a surefire way to reduce your revenue and pull the brake on your business growth.
Read more: The Customer Retention Playbook
These are just a few of the reasons why you need to take your customer retention strategy seriously:
1. Replacement is more costly than retention
Retaining your customers can be expensive, but it is a small cost in comparison to trying to convert new ones. Depending on your industry and which research you put your faith into, customer acquisition can cost between five and 25 times more than retention.
Imagine all the trouble you went through trying to convert a new customer. Sales funnels, social media campaigns, careful targeted blogging and physical advertisements, elevator pitches and negotiations; it's a lot of work to convert. Retention, comparatively, is far easier, and failing to use that to your advantage costs you money.
2. You could lose out on a 95 per cent profit increase
How many customers do you think you would need to convince to stay with your business in order to increase your profits by 25 per cent? According to Bain & Co, chances are any number you've just thought of is too high. A mere 5 per cent additional retention can boost your profits by a quarter, according to one study—and that's just for the financial services industry. Other businesses could see up to a 95 per cent increase.
A mere 5 per cent additional retention can boost your profits by a quarter.
This is due to one simple fact: Return customers buy more from your company over time. Rather than a one-and-done transaction, they keep coming back for more and more—potentially bringing their friends with them as well. A small increase can make a significant difference to your profits.
3. Increasing customer retention levels boosts company value
A 10 per cent increase in customer retention levels can result in a 30 per cent increase in a company's value. Not a sum to sniff at, and certainly worth implementing a simple (at the very least) strategy focused around customer retention.
And if you're still not sold yet, Gartner Group states that as much as 80 per cent of your company's future revenue will come from just 20 per cent of your existing customers.
The moral of the story is: better take good care of them. Otherwise, you'll fall behind.
If you want to know more about customer retention strategies, check out our free guide to customer retention strategies below.