You've kicked off your Net Promoter Score survey, but you're getting a very low response rate. Sound familiar?
If you're not getting enough feedback from your survey, you'll run the risk of not being able to provide enough statistical significance to make the survey worthwhile. If you want to avoid that, you need to follow this checklist: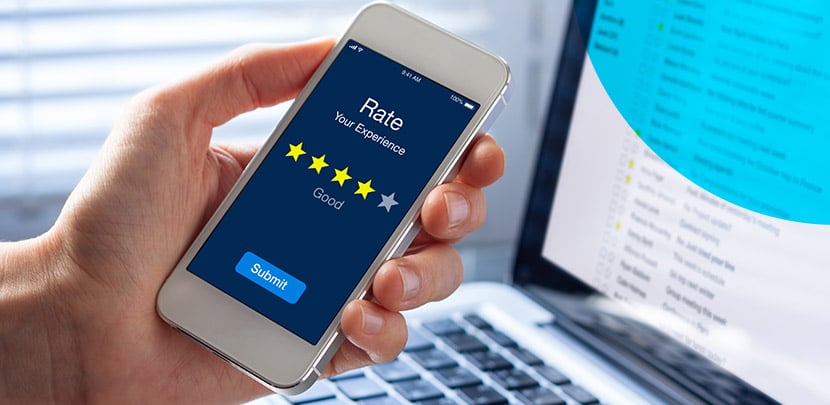 ---
Checklist

1. Be upfront
Let your customers know that you will be surveying them by sending them an invitation email. This gives them a heads up and makes it clear why you want to receive feedback. More importantly, you'll outline what's in it for them, being able to improve your products and services, making their lives easier etc.
2. Get personal
Just by personalising the subject line, you're increasing the likelihood of people responding, as it's an inclusive way to make people feel considered.
3. Signed by Mr/Mrs CEO
Sending your email survey from the big boss makes people more likely to open the email in the first place. Take it even further by including a video from the CEO him/herself, inviting people to take part and explaining how important the feedback is to your company. This is a great opportunity to be creative and use your top creative brains in the business.
4. Easy does it
Keep it as simple as possible for your customers. Don't lose them through a long-winded survey process. For example asking them to "click this link", which takes them to an external website will lose many respondents. If you're using the NPS system, you can embed the scoring (0–10), buttons easily inside the email itself.
5. Embrace mobile
As a requirement, make your survey mobile compatible. Consider that about half of your customers will fill out your survey on their smartphone, so being flexible to their needs is a must these days.
6. Don't overdo it
Try to actively survey your customers at least twice a year—no more than that. Use a sample of your customer base and aim not to over-survey the same segment. This can result in people getting frustrated and giving negative feedback, skewing your results; not to mention potentially losing a valuable customer.
---
What is a good NPS® survey response rate?
What is considered a 'good' NPS survey response will vary greatly from business to business, depending on your target audience, i.e. respondents.
If you have a good relationship with your respondents, a response rate of around 80 per cent is good. Generally, NPS users usually aim for a response rate of 30–50 per cent, the average rate being somewhere around 15 – 30 per cent per cent. This tends to be a lot lower when you first start off.
"We always say a 10 per cent response rate is a statistically sound sample––one that can be used to make informed business decisions," explains Senior Account Manager Tomas Dickson from Perceptive Group.
"However, this needs to be looked at in tandem with the client's entire customer base. If there are 5,000 customers and you're only hearing from 500, that may not be enough despite it being 10 per cent of the total."
So don't panic if your initial response rates are lower than you'd like. It will grow over time––and with correct application of the above best practices.
Related content: What is a good Net Promoter Score?
---
How does your NPS measure up against your industry average? Download our free benchmark reports for New Zealand and Australia to find out!