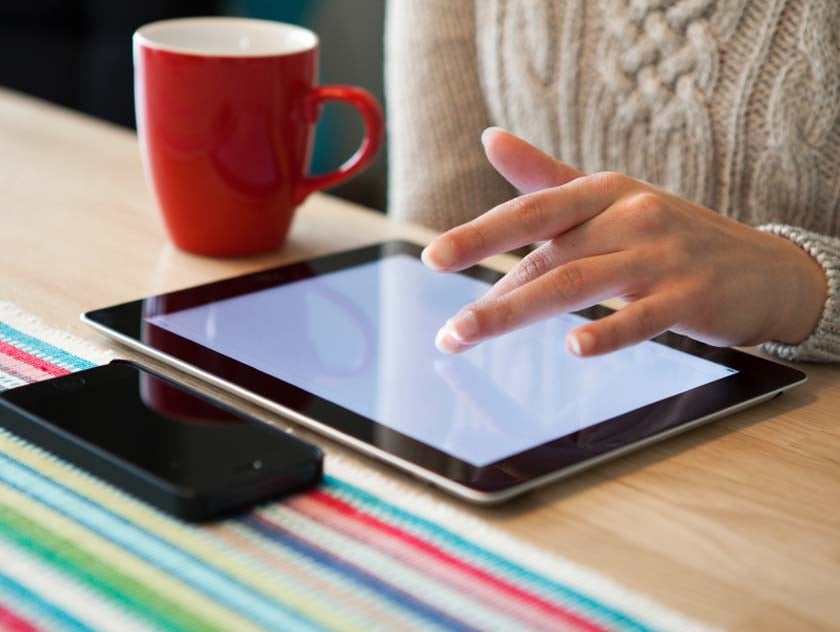 Trying to master online customer surveys? This is what you need to know about how to capitalise on the good and hurdle the challenges of the bad.
---
Pros
1. Cost effective and quick
Using online surveys reduces the set-up and administration costs, and saves you a lot of time and effort. You don't need an interviewer and it will cost you significantly less, both in time and money, than arranging a focus group.
Through an online customer survey management tool, you can quickly create, administer, collect and analyse surveys.
2. Automation and real-time access
Respondents input their own data, and it's automatically stored online, making it easier for your team to access and view with multiple log-ins.
Analysing the data also becomes easier and can be streamlined. The fact that it's available immediately is a significant benefit.
3. Authentic
If the survey is actioned on your behalf by a third-party provider, you get an independent view of your customers feedback. Thankfully, this means there's less resource required to manually inputting responses.
Related content: The common pitfalls of customer experience management
---
Cons
1. No customer data available
If you want to survey your customers but don't have their data, or your data is out of date, there will be no-one to send it to. However, you can always use another deployment method to capture feedback. You can also start collecting customer data through new purchases to build your customer data base.
2. It's all in the cloud
Most people have access to the internet these days, but if your survey is targeting certain segments such as the elderly, who may not have an internet connection, it may not be a suitable method.
3. Narrowing in on your targets
There's a chance that your customers are bombarded with so many messages that they simply don't see yours. This is counteracted by having a clear message and well targeted survey, that knows how to speak to your customers in a way that they will listen.
---
If you want the ultimate guide to online customer surveys - check out our free eBook here: