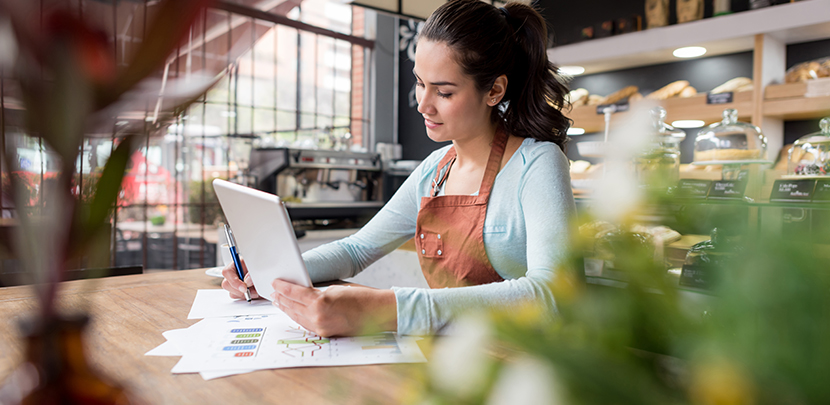 Many Retailers agree that customer experience has never been more important than it is today.
With the new growth in multichannel marketing, online technology and digital shopping experience, modern customers are looking for new ways to shop, and engage with existing retailers through these new channels.
In 2019, the efforts of retailers to create truly remarkable customer experiences will become even more intense. More often than not, the retailers that outperform their competitors will be those that are effectively capturing multichannel customer feedback and converting it into meaningful customer experience improvements.
This feedback from individual customers is important. Many retailers understand this, but successful customer experience management isn't just simply reacting to the comments and complaints of individual shoppers — successful customer experience management is about the aggregation of feedback from many different sources and turning this information into actionable insights that target the many facets that make up the end to end retail customer experience and meet customer expectations.
The three main trends that will help to shape the retail customer experience in 2014 are:
Consolidated feedback
Too many retailers are stuck using single channel or siloed feedback. When feedback that is collected from traditional sources and more modern online sources are treated independently, consumer insights are often disconnected, which leads to the the customer experience efforts of the retailer becoming less well rounded. Savvy retailers are moving toward the consolidation of feedback from multiple sources to create a more unified series of customer insights. By combining feedback from all available sources, retailers are able to achieve a "single customer view" which leaves the retailer better equipped to deliver retail customer experience improvements that wow their shoppers.
Related content: CX game changes that grow revenue
Mixing "Proactive" with "Passive"
Proactively captured feedback feedback captured in the form of customer surveys and can be very effective on its own in making significant customer experience improvements. This proactive feedback is extremely valuable, but passive feedback can be just as useful for identifying customer experience improvements. In retail, passive feedback usually comes in the form of product reviews, social media mentions and other user-generated content that directly influences consumer buying decisions. Using both of these channels for feedback will be on the agenda for most retailers to improve the consistency of their customer experience. Many retailers will invest in technologies that enable them to quantify these insights into their Voice of Customer (VoC) strategies and NPS® score programs. With these technologies, retailers will gain important insights that allow them to identify customer experience changes that will amplify the desired experience.
Related content: 4 Net Promoter Score tactics the best businesses use
Big Data
Big data is still a topical in retail as it is in many other industries. Across the board, retailers that recognise the value of feedback and data from all channels and sources will have the advantage in creating exceptional customer experiences and capturing more than their fair share of the retail marketplace.
Many retailers are still grappling with the concept of Big Data because local store managers simply lack the time and ability to distill big data into actionable customer experience insights. By eventually focusing on action plans and insights culled from big data sources, retail brands will make better use of big data in 2019 and beyond.
Learn how to grow your customer experience and your business with our free guide!