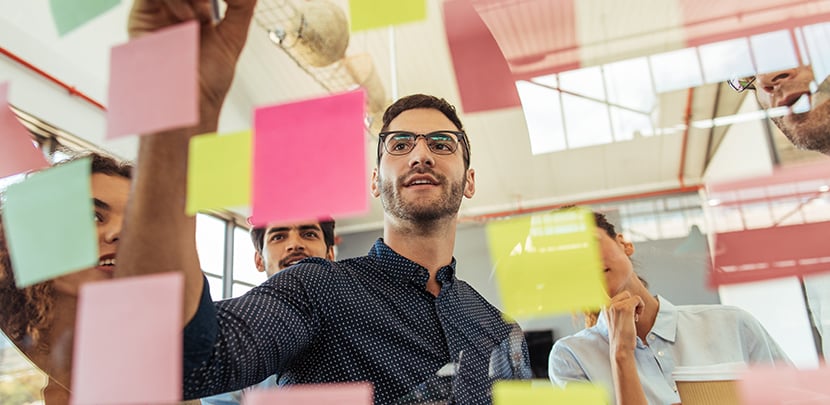 6.64 billion. This is the number of people worldwide who have a smart phone as of February 2022. Percentage wise, it works out to be 83 per cent of people who own a smart phone. Combined with easy access to social media and search, consumers now have unprecedented intelligence about companies and their products, as well as the ability to broadcast their experiences to everyone. Customer experience has never been more visible.
Related content: The common pitfalls of customer experience management
Hopes and expectations
As consumers and influencers continue to connected and share their experiences freely with each other, customer experience will continue to have a huge impact on corporate business performance. According to the Harvard Business Review, companies that are CX leaders grow their revenues roughly 2.5 times as fast as their industry peers and deliver two to five times the shareholder returns over the next 10 years
Customers now expect nothing short of outstanding service from the companies they choose to do business with. There is very little tolerance for average performance. In fact, 32 per cent of customers will walk away from a brand after just one bad experience.
Related content:

Thank you. Two magic words for delivering a great customer experience
Beyond the product
It is not just about the product anymore. Attitudes and behaviours towards businesses are shaped by the whole experience—including support teams. Purchasing decisions are based on recommendations, perception of brand, and past experience.
When it comes to experience, there's a growing trend towards efficiency and simplicity. Research has found 76 per cent of people are more likely to recommend a brand that delivers simple experiences. Moreover, this has increased 12 per cent since 2018. The days of wowing customers with the latest new-fangled technology are setting. As the pandemic has caused upheaval and disruption, customers have become willing to pay more for straight forward and stress-free experiences.1
To ensure simple and efficient experiences, businesses need a customer experience management (CEM) system in place. Such systems do more than provide the standard customer satisfaction or loyalty measurements, they gather and analyse customer feedback to help you uncover out the most important factor: why customers buy from you. It will also help you effectively measure the impact of the experience you provide on your bottom line.
Joining the dots between a customer experience and business performance takes a lot more than analytics. A customer-centric culture is absolutely necessary—especially when it comes to customer experience. Putting the customer first and understanding and meeting their needs is critical. Today, that need is simplicity and efficiency. Tomorrow it may be something else. Which is why it is important to continuously listen to your customers. Not only will it help you improve your customer experience now, but it will help you stay relevant into the future.
Want to learn if your customer experience is up to scratch? Request a free demo and CX assessment with our team of CX experts.
1. Siegel+Gale, 2021. As the pandemic makes life more complex, people crave simpler brands, 15 December 2021.