Despite all of the undoubted benefits that inbound marketing can bring, there are a few things businesses need to be aware of before embarking on their inbound journey. Read on as we explore five of the most important ones.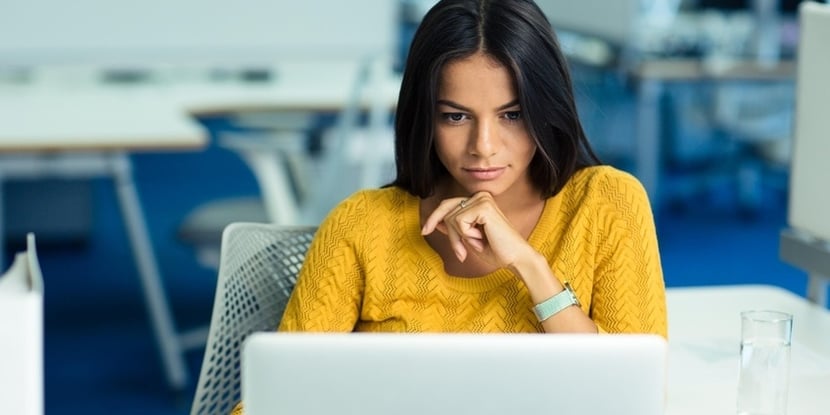 ---
1. Time for content creation
Creating the content assets needed for an inbound marketing campaign requires time to create content offers that are of high enough quality to be noticed. You'll not only need time but obviously a budget to hire skilled copywriters that can craft quality content for you.
The time it takes to develop content differs based on the skillset of your writers and designers, and the level of complexity needed.
Related content: The buyer persona development worksheet
---
2. Diverse skillset
Inbound marketing requires many experts, including in design, writing, SEO and social media. Therefore, you'll want an expert team to help you get all of this right, plus save you the time and effort in trying to do it all yourself.
---
3. Results build up over time
After you've launched your campaign, you need to be aware that results take time to build up. An inbound campaign needs at least 6-8 months to fully cement itself and generate significant leads. This timeline also depends on your industry and the type of leads you are targeting. You will need to manage expectations across your business internally so that your people do not expect high quality (sales-ready) leads straight away.
The main point of inbound is to accumulate enough data about your visitors that convert to qualified leads, so that you know what keywords, content and messaging work for the audience that you're targeting.
You can then spend your time and efforts on only what works.
Related content: Best practice inbound marketing content strategy in 5 steps
---
4. Promotional investment
Even though content marketing could, technically, live on its own without advertising, the most effective way to leverage it and get more eyeballs on your content is to promote your blogs and landing pages via social media and Google AdWords.
---
Want to learn more about how to maximise your lead generation with inbound marketing by targeting the right audience? Download our free ebook.