Wondering if your telecommunications business's Net Promoter Score is up to standard? See below for your industry's benchmarks.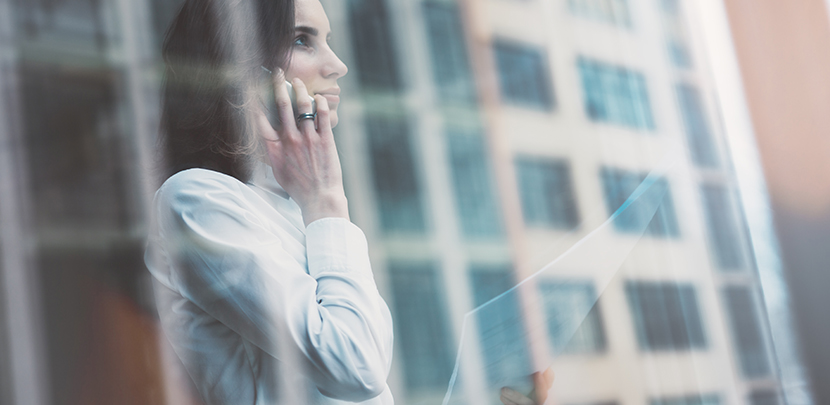 Looking for more general information? Check out our blog on What is a good NPS score.
---
Telecommunications NPS score bands*
| | |
| --- | --- |
| -10–0 | Average |
| >10 | Strong |
| >30 | Extremely strong |
*These ranges are based on Perceptive research.
---
What if my score isn't up to standard?
A low NPS score is quite normal for the telecommunications industry. The average benchmark for Australasia is below 0, indicating that it's difficult to please customers in this arena.
However, rather than using this as an excuse, it should be seen as an opportunity.
According to Telecommunications Dispute Resolutions, the most common customer experience issues for telecom businesses include:
Billing issues,
Faults,
Poor customer service, and,
Contract problems.
These areas would be a good start for an investigation into poor performance. However, the results of your own NPS survey will have more specific, actionable insights.
---
How to achieve a better NPS as a telecom owner or manager
The telecommunications industry has a low average NPS, which should be seen as an opportunity for ambitious companies.
If you can provide a service that can please even a small number of customers, you may be able to increase your NPS above the average and prove yourself to potential clients.
Investigating your NPS comments and suggestions for improvement will show you what you need to provide to impress your customers. After you have made the suggested changes, it may pay to get back in touch with your detractors and let them know their comments have resulted in real change.
It might be enough to not only win them back as a customer, but also convert them into a promoter after they have experienced your new-and-improved service offering.
Related content: Increase your Net Promoter Score℠ survey response rate [checklist]
---
Summary
If your NPS is positive, then you are already outperforming the rest of your telecommunications peers in Australasia.
But that isn't a reason to slow down—it's a reason to double down on your existing success and solve the problems your NPS survey has highlighted.
---
To get up-to-date data on your industry benchmarks, download our latest NPS benchmark releases for Australia and New Zealand.