As many as 96 per cent of unhappy customers don't actually complain directly to the offending company, and 91 per cent of those will simply leave and never come back. When you're not succeeding, most of the time you won't even know.
Negative customer feedback shouldn't be seen as a strike against your success, but rather a rare opportunity to improve on your offerings.
Don't panic if you're getting bad feedback—it's normal even for successful companies. The important part is what you do about it, and how quickly you action it.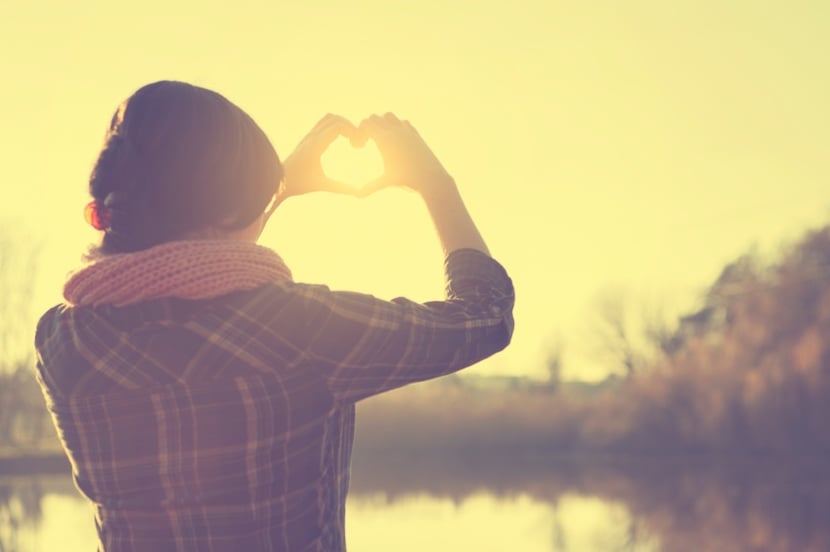 ---
What does a satisfied customer look like?
A satisfied customer values your product and services; would recommend your brand to their friends and family; and are loyal to your company. This means that their lifetime value will be high and cost you less to serve. A dissatisfied customer, on the other hand, costs you more to serve, values your services less and is likely to easily go to one of your competitors.
Meanwhile, an unhappy customer costs more to serve, values your services less and is more likely to brand hop from you to one of your competitors.
How do you know you're doing badly? A business loses its customers when either the following three (or all), of the following scenarios occur.
The customer:
1) experiences a problem,
2) finds it hard to make contact with the company to ask for help and
3) are dissatisfied with the response they get.
---
What to do when you get bad feedback?
You should welcome both bad and good feedback. It gives you the opportunity to learn.
Listening to and learning from your unhappy customers (ideally through regular customer feedback surveys) creates a constructive feedback loop.
Thank your detractors for taking the time to provide feedback and express gratitude for them being honest. Ask them for the one thing you could do to change their experience with you. If they're really unhappy, contact them personally and see what you can do to retain them as customers.
Read more: Grow your business with NPS [Free Guide]
---
4 steps to dealing with bad feedback
1. Show some attention
Your first response should always be to understand, second to console. Simply showing some attention—hearing them out—can usually ease the pain. Most customers are simply looking for acknowledgement, and showing genuine compassion and empathy goes a long way.
2. Give them what they want
Understanding exactly what your customers want will help you to respond in a relevant way. Once you know, and if it's a reasonable request, give it to them as quickly as possible. If it's not possible, suggest an alternative solution or refer them to someone who can help.
3. Act fast
Responding instantly is crucial. This is especially important when considering social media, as that's where most customers take their complaints these days. Via social media, any complaints can spread quickly. To counteract this, you'll need a solid social media strategy that supports regular monitoring and responding to complaints.
4. Demonstrate that you still value them
Thank them for their previous business and even share your future vision or any exciting plans you may have coming up.
Do you have a system in place for measuring the sentiment of your customers? If not, this is something you should start doing straight away, as it will substantially help with any customer retention efforts your business is undertaking.
How does your NPS measure up against your industry average? Download our free benchmark reports for New Zealand and Australia to find out!