Chris Haroun, venture capitalist and founder of BusinessCareerCoaching.com, once wrote: "It can take 30-plus years to build a brand and just a handful of poor customer experiences to destroy it."
It's something to keep in mind when determining the importance of your CX investment. Today customers are used to receiving personalised, relevant and contextual experiences. This tailored experience no longer belongs in the realm of the big players such as Apple, Google, and Amazon, it has become expected from all other brands too.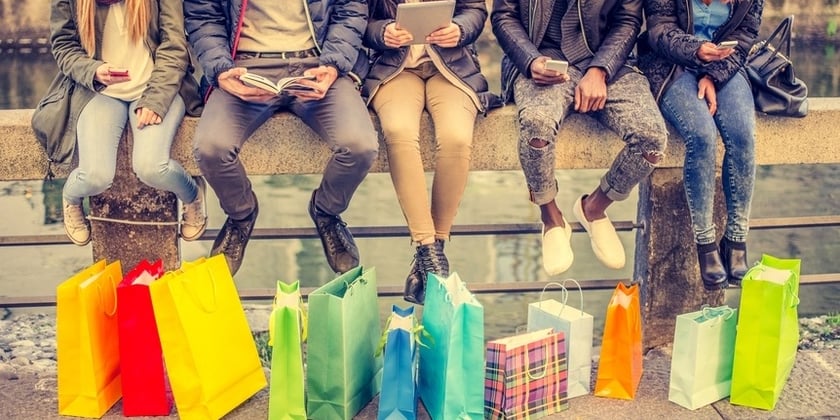 The customer is always right
One thing that these big leaders do well, apart from having great products, is delivering superior customer experiences and great service. To these, we can add Salesforce and Zappos. Have you ever heard of a bad customer experience related to any of these brands? And if you have, be sure that these companies rectified the issue immediately. Amazon is known to send their customers replacement packages for lost ones, straight away, no questions asked.
The evident result being that their CX is superior to their competitors, making them the obvious choice for consumers who want to shop online. The most successful companies understand that achieving high a customer lifetime value requires them to consistently deliver excellent service. This is particularly important given the ease that customers can submit reviews and share their experience with a brand. Think of brands such as Expedia, AirBnB, and Yelp. Where would they be without their reviews? Imagine what a number of credible, negative reviews would do to a brand's reputation.
Related content: Fuelling the CX Flywheel: the secret to sustainable growth
---
Bad experiences spread fast
Bad news spreads like wildfire. The sad reality is that if someone has a poor experience with a company, they'll share it with their social network. In essence, a brand that's taken decades build can be ruined by a few horrible customer experiences.
However, if you have systems in place to rectify this, and even mitigate the risk of them occurring, your company can get ahead of the competition. Tools like the Net Promoter Score can help you track customer satisfaction and loyalty levels, as well performance against industry benchmarks. In addition to this, advanced CX management software, such as Customer Monitor, can identify 'at risk' customers before they churn.
Learn more about customer experience strategies for businesses wanting to be customer-led and grow their revenue, get our CEO Guide here: